WELCOME
North Swindon
Baptist Church
Relationship – God centred love
We are not God! We have been lovingly created by a loving God (three persons, yet One God). He's created us to be like him, to love what he loves and to enjoy perfect relationship with Him and one another.
Broken – Self-centred love
Brokenness entered the world because humanity believed a lie that we could live outside of God. This brought distortion to everything and ultimately ends in every human who stays broken facing consequence from God for their rebellion.
Rescue – Pure Love came down
God sent his Son, Jesus (fully God and fully man) to show us this brokenness before we ended up destroying ourselves. He showed pure love ultimately by laying down His life in sacrifice for our sin (the Bible's word for our brokenness). He died because he loved us! It's the greatest love story!
New Relationship - abundant life
Because Jesus rose again from death and now offers us a return the that first experience – new life and relationship with God that will show us again how to love others the way he loves us.
This is Good news, not just because God gives us a fresh start in our life but because we will also one day be with Him forever when we die.
We are an independent church affiliated with the FIEC, formed in 1998. We meet at Abbey Meads Community School on a Sunday Morning at 10.30am. We also have lots going on throughout the week, especially for the youth in the church, so browse the web for more info!
Got questions? Feel free to contact us to find out more information.
zoom
children's group for 5-11 yr olds
See Children's Group page for more details by clicking button below.
panorama
youth group for 11-14 yr olds
See when the next Panorama group is meeting soon - click link below.
current sermon series
the book of 1 peter
Check back on the Audio page for updates.
Prayer Central - every 2nd and 4th Thursday of the month, held at Abbeymeads School, all welcome.
We believe in community
There's a lot going on in the life of our church. If you would like to find out more about what's on or how you can get involved, click the button below.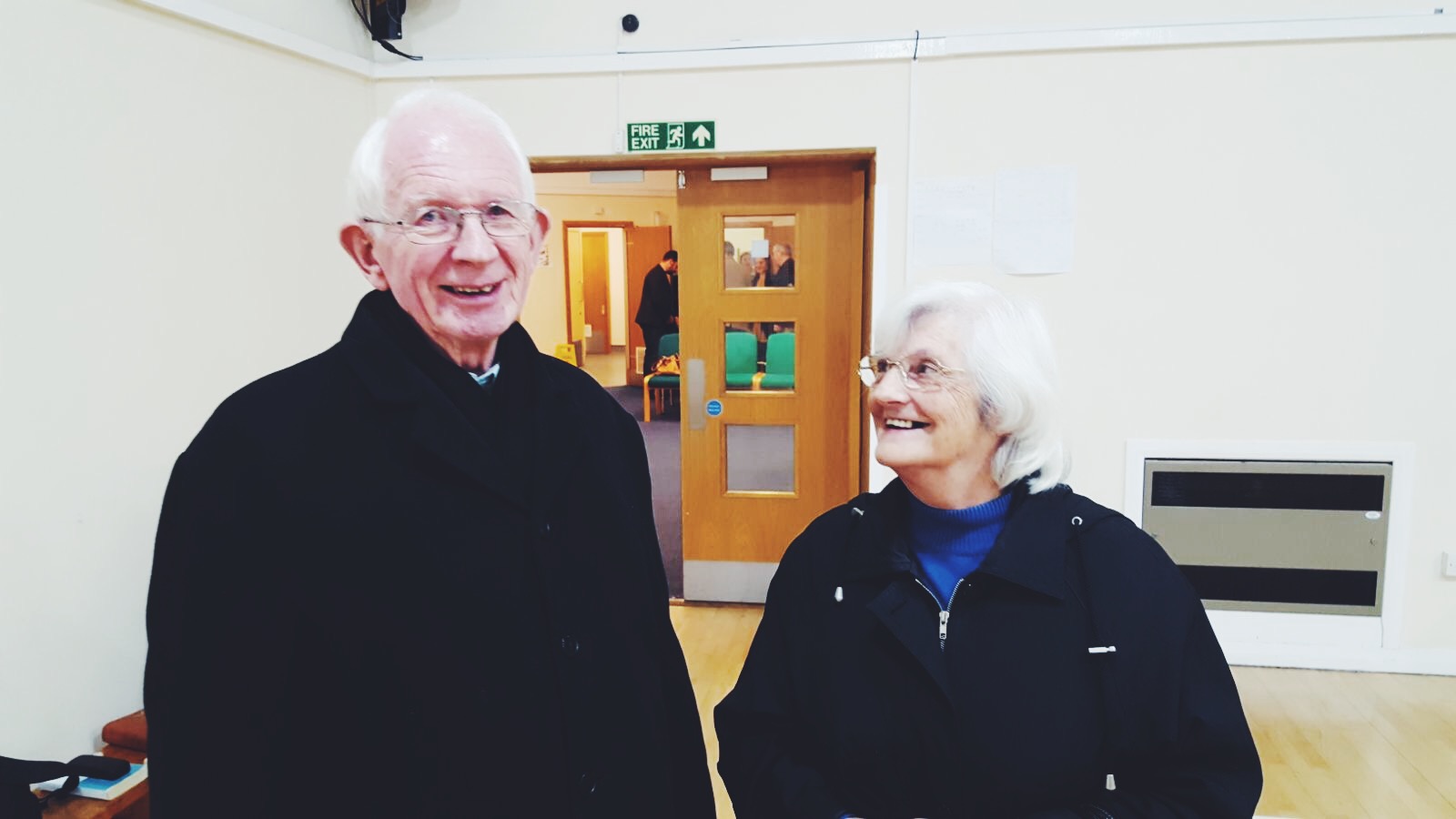 Monthly Notice Sheet
You are most welcome to come along and join us in any of the wide range of events held at North Swindon Baptist Church.
For our full notice sheet of what's happening, please select the button below.
If you'd like more information, visit our Connect with us page.
Would you like someone to talk to?
We have a number of people in our church who are willing to listen to your story and offer hope.
If you would like to email our team please use the form below.